About
FuzzCon 2021 brings together software security experts and industry leaders from various sectors to share the benefits of fuzzing, a proven and accepted security testing technique. Through education, community building, and networking, FuzzCon aims to make this advanced technique accessible and help organizations realize the value of this emerging trend in continuous software testing.

FuzzCon 2021 will be a hybrid event, both in-person in Las Vegas, NV, and streaming online through a virtual event platform.
Speakers
David Brumley
CEO & Co-founder, ForAllSecure
ForAllSecure CEO, David Brumley, received his Ph.D. in Computer Science from Carnegie Mellon University, MS in Computer Science from Stanford University, and a BA in Mathematics from the University of Northern Colorado. Brumley became a tenured Professor of Electrical & Computer Engineering at Carnegie Mellon University in 2016 and went on to become the Director of CyLab Security & Privacy Institute. With over 20 years of cybersecurity experience in academia and practice, Brumley is the author of over 50 publications in computer security and has received numerous awards, including the US PECASE award from President Obama, the highest award in the US for early-career scientists and engineers. In 2012, Brumley, along with his graduate students Athanasios Avgerinos and Alexandre Rebert, co-founded ForAllSecure with the mission to secure the world's critical software. In 2016, ForAllSecure went on to win the DARPA Cyber Grand Challenge with Mayhem, ForAllSecure's autonomous cyber security system.
Moderators
TBA
Masters of Ceremonies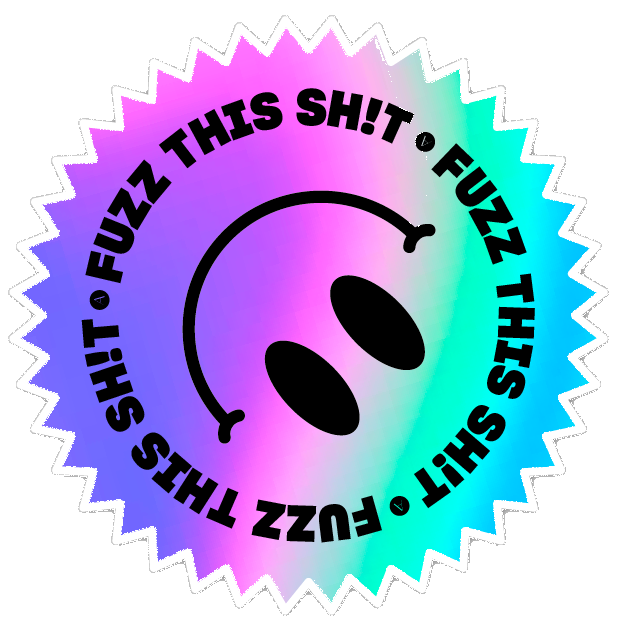 Robert Vamosi
CISSP, Host of The Hacker Mind podcast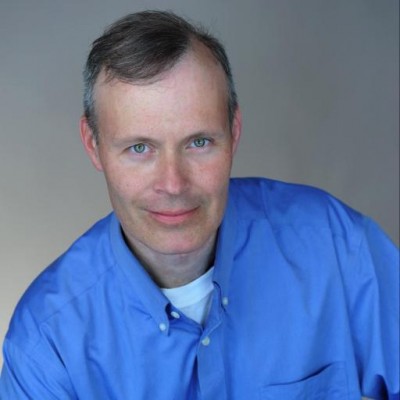 Robert Vamosi is a CISSP and award-winning infosec journalist. He is the author of two books -- When Gadgets Betray Us [Basic Books: 2011] and The Art of Invisibility (with Kevin Mitnick) [Little, Brown & Co.: 2017] ‐‐ and is featured in Code 2600 , a feature-length documentary on the history of computer hacking.
Schedule
Registration
4:00PM-5:00PM
Welcome to FuzzCon 2021
4:30PM-4:45PM
Welcome to FuzzCon 2021 with David Brumely, ForAllSecure CEO & Co-founder
The State of Product Security
4:45PM-5:15PM
Fuzzing Real Talks
5:30PM-6:50PM
The Hacker Mind Panel
7:00PM-8:00PM
Moderated by The Hacker Mind podcast host, Robert Vamosi
Networking | Social
8:00PM-9:30PM